Imagine feeling excited to check in on your customers.
Imagine you — and your staff — managing your client's needs from anywhere.
Those of us that use osTicket love its functionality. But secretly, we loath its UI.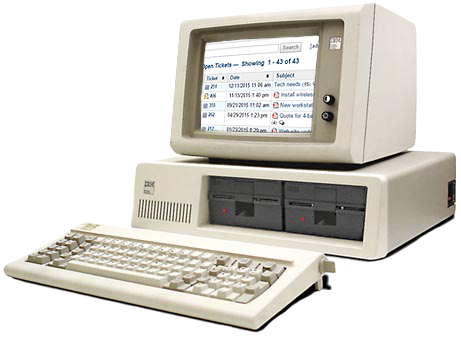 Introducing osTicket Awesome.

The first — and the only — fully responsive osTicket theme for the client side AND the staff side.
Connector.

Fully Responsive Design

Looks great on any device. You can even access about 90% of osTicket's core functionality from your smartphone!

Connector.

Easy Installation

You can be up and running in minutes.

Connector.

Beautiful Interface

Simple, clean layout. Logical and intuitive controls. Work easier, increase your workflow, conversion rates and profitability while keeping your agents happy.

Connector.

Full Support

Full instructions are sent at time of purchase. If you run into issues, you can ask questions in the Forums, or contact the developer directly.